Our Story
"I had my baby boy on April 27th, 2020. The delivery happened early in the morning. I remember sun rose just before the nurse gave him to me. The sun shone on his little nose and tiny fingers. I looked at him, and I suddenly felt that my life was given a whole new meaning. I felt that I could give up everything just for him to be healthy and happy. I decided to give him something special and meaningful."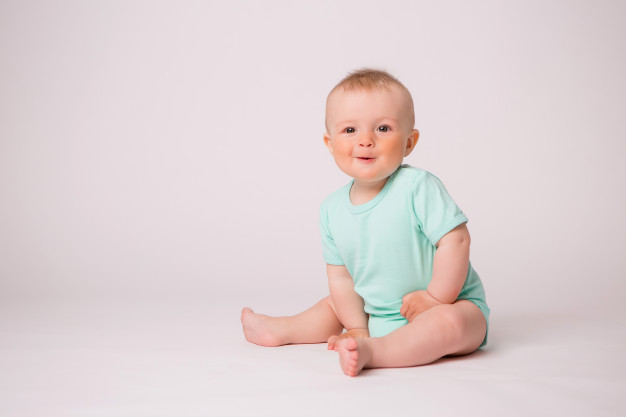 That is when I decided to start my own brand and focus on designing personalized baby products. I believe these products are the perfect gifts to the newborn as they are made specially for him or her to celebrate his or her arrival, birthday, or just simply a gift from families and friends to "spoil" your beloved little ones. Also, they are very fun and loving, especially when we connect them to different festivals and cultures. Try to imagine your baby wearing an outfit saying "Hello world I'm new here", isn't it adorable?!!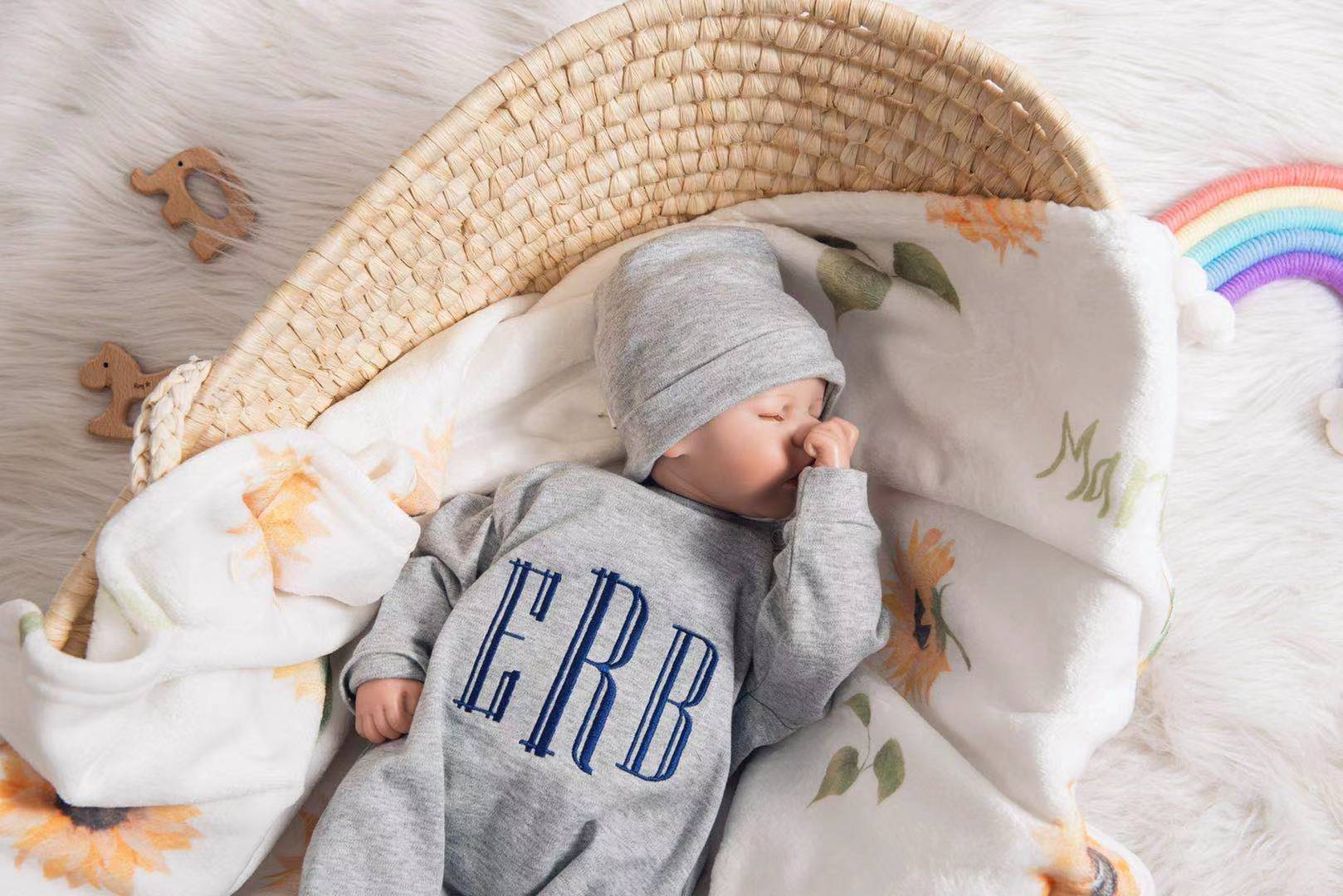 As a mom, I know how time flies when raising a child. Before you even notice, those tiny little babies that once couldn't fall asleep without you were suddenly teenagers. We want to help you preserve these precious moments when they were little. We want to help you remember the first time she climb; the first time she walk; the first time she called you mama; and the first time she sleeps on her own. We are not just selling baby products, we are offering you memories and unconditional love with your little one.